Internet, smartphones, tablets, notebooks are tools that can provide efficiency and boost life. Most of us enjoy the digital technology life, but overuse can easily occur and then even turn into internet addiction (social media addiction, game addiction, pornography addiction, smartphone addiction, etc.). Here are a few examples of promoting digital wellbeing that can help you maintain a balance between your life and digital technology.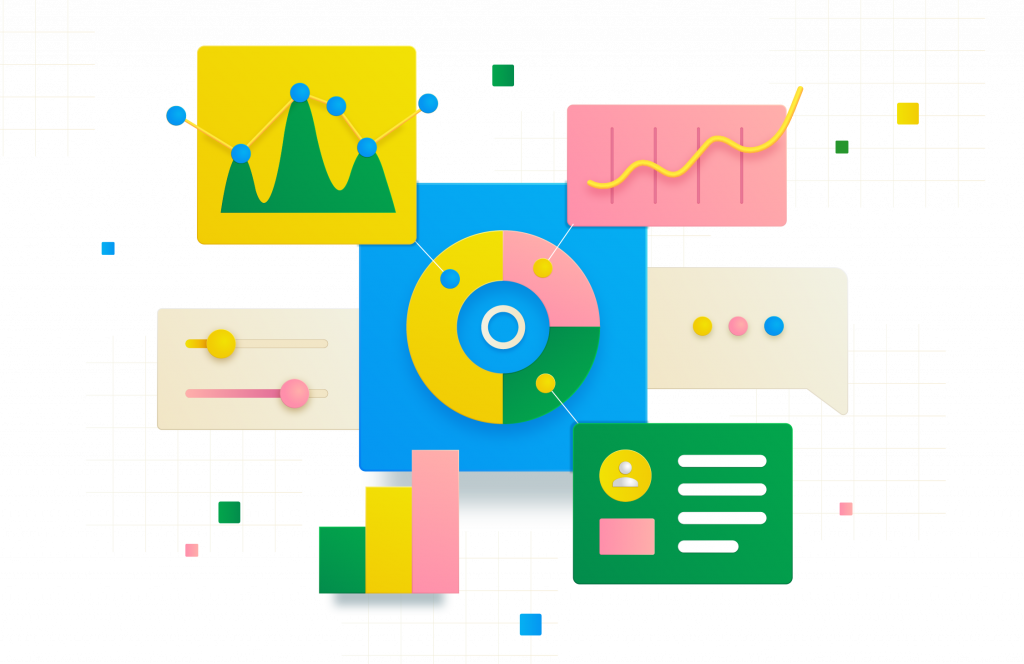 Setup network time scheduling
Not only children, but also we as adults all have internet addiction nowadays. We all need some easy-to-use tools to help us limit the amount of time we spend online and get off the Internet and go to bed earlier.
1. Set up time schedule for wireless signal. No matter your smartphone or Internet TV will automatically get off Internet after 11 pm. Now it's time to go to bed and enjoy the sleeping time. And when 7 am the WiFi is on, so you may not miss your E-mail or message at work.
2. Set up the time schedule for specific device, such as child's tablet. The WiFi is on for child's tablet in 8-9 pm workdays and the weekend day time. Establish a good digital routine behavior for child.
Your child is doing well today and needs some reward? 10 minutes or an hour, give them extra time online as a reward.
Setup web and application filter
You may also want to be able to filter children's online content to keep your kids safe when they explore the internet. 
Block adult content can prevent child from visiting sexy, violent and illegal related content. Block instant message and communication content can prevent child from addicted to social networking usage.
Filter inappropriate search result
Whether you use Google Search at work, with children, or for your parents, you do not want to get inappropriate content from your search results, like sexually content, pornography, violence. Turn on Safe Browsing (safe browsing FAQ to support site), not only blocks the content, but also blocks inappropriate search result in Google and youtube.
Monitor phone usage when they don't connect to router
If you need to look after the digital wellbeing of your children, an easy-using Parental Control function come with ASUS Router could be recommended. Take a few seconds to log in to ASUS Router app or Web GUI, you will be able to monitor devices that are connected to ASUS router, and set up online scheduling, filter unwilling content etc…as you need, anywhere, anytime. However, when children go out, using public WiFi or mobile network, the device would not stay monitoring. If so, you may refer to iOS screen time or Android digital wellbeing, it would help you establish overall internet surveillance.