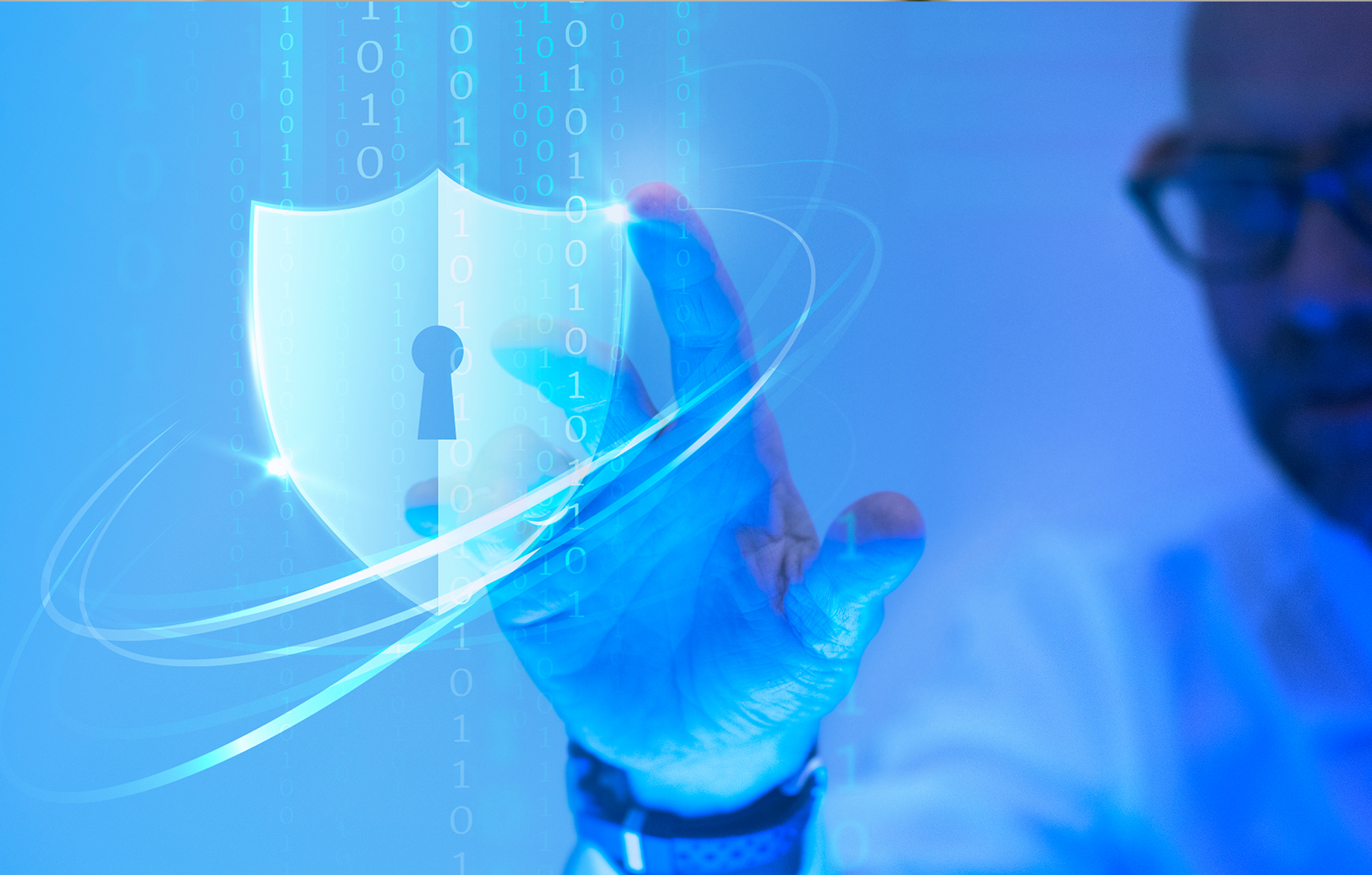 In the realm of small and medium-sized business (SMB) owners, the landscape of cybersecurity threats is increasingly intricate. As technology advances and businesses digitize their operations, the risks associated with cyberattacks, data breaches, and malicious software become more pronounced. These threats can have dire consequences, disrupting your business operations and compromising sensitive information. To ensure the safety of your data and the continuity of your operations, it's crucial to understand the potential risks and invest in effective network security solutions.
The Evolving Landscape of Cybersecurity Threats for SMBs
For SMB owners, the diversity and sophistication of cybersecurity threats continue to grow. From traditional malware and viruses to more targeted phishing attacks and ransomware, your business faces a range of potential risks. Furthermore, as your business increasingly relies on digital operations, the importance of safeguarding your data against leaks and unauthorized access becomes paramount. These threats can lead to operational downtime, data loss, damage to your reputation, and more. Therefore, adopting practical network security solutions is essential to protect your business against these vulnerabilities.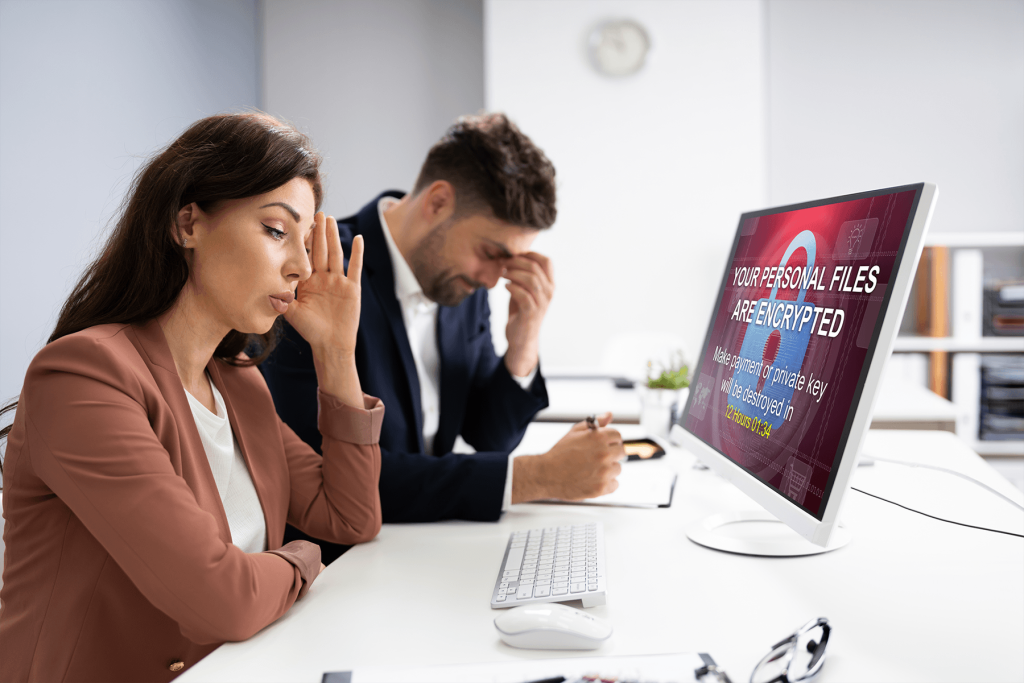 Empowering Your SMB with Intrusion Prevention Systems (IPS) 
Intrusion Prevention Systems (IPS) are proactive security measures designed to detect and thwart unauthorized access and potential attacks on your network. By analyzing network traffic, an IPS can identify suspicious behaviors and take immediate action to block them, safeguarding your network from malicious activities. For SMB owners, IPS is a valuable tool for promptly identifying and mitigating breaches, preventing the theft of sensitive data, and ensuring your business remains operational.
The Value of Layer 7 Firewalls
Layer 7 firewalls are advanced network security tools that provide granular control and monitoring at the application layer. Unlike traditional firewalls that operate at the network level, Layer 7 firewalls offer intelligent insights into application and user behaviors. This capability helps you understand the content and intent of your network traffic more comprehensively. For SMBs, Layer 7 firewalls enable you to establish fine-grained access control, ensuring that only authorized applications and users access specific resources. This minimizes the risk of unauthorized data transmission and application usage, enhancing your overall security posture.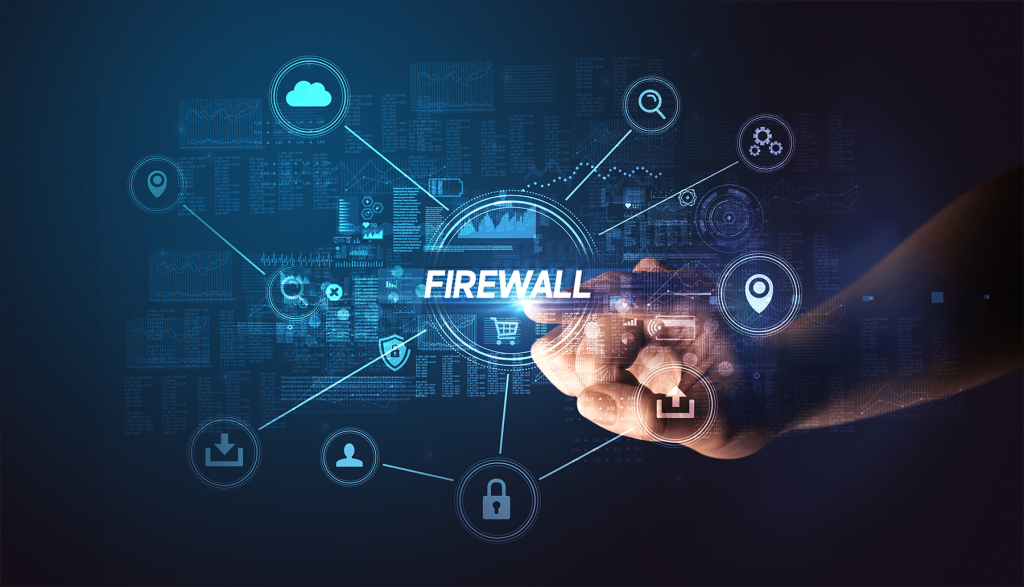 Streamlining Security with Traffic Management
Effective traffic management involves monitoring, analyzing, and optimizing network traffic. This practice is crucial for enhancing network performance while simultaneously bolstering cybersecurity. By prioritizing traffic for critical applications, you can ensure they receive the necessary bandwidth and resources. Moreover, traffic management can identify and thwart anomalous traffic patterns, such as Distributed Denial-of-Service (DDoS) attacks. This ensures stable network operations, protecting your business from various network-based threats.
Conclusion: Safeguarding Your SMB's Future
In conclusion, SMB owners must be vigilant in safeguarding their businesses against an array of cybersecurity threats. By embracing solutions tailored to your business's needs, like AiProtection from ASUS routers, you can fortify your defenses against potential disruptions to operations and data security. AiProtection's comprehensive approach, encompassing IPS, Layer 7 firewalls, traffic management, and more, empowers you to detect and counteract threats effectively while finely managing your network's resources. These measures enable SMBs to confidently face the evolving landscape of cybersecurity threats, ensuring seamless operations and data integrity. In today's dynamic business environment, AiProtection plays a vital role in securing the stability, resilience, and efficiency of your network operations.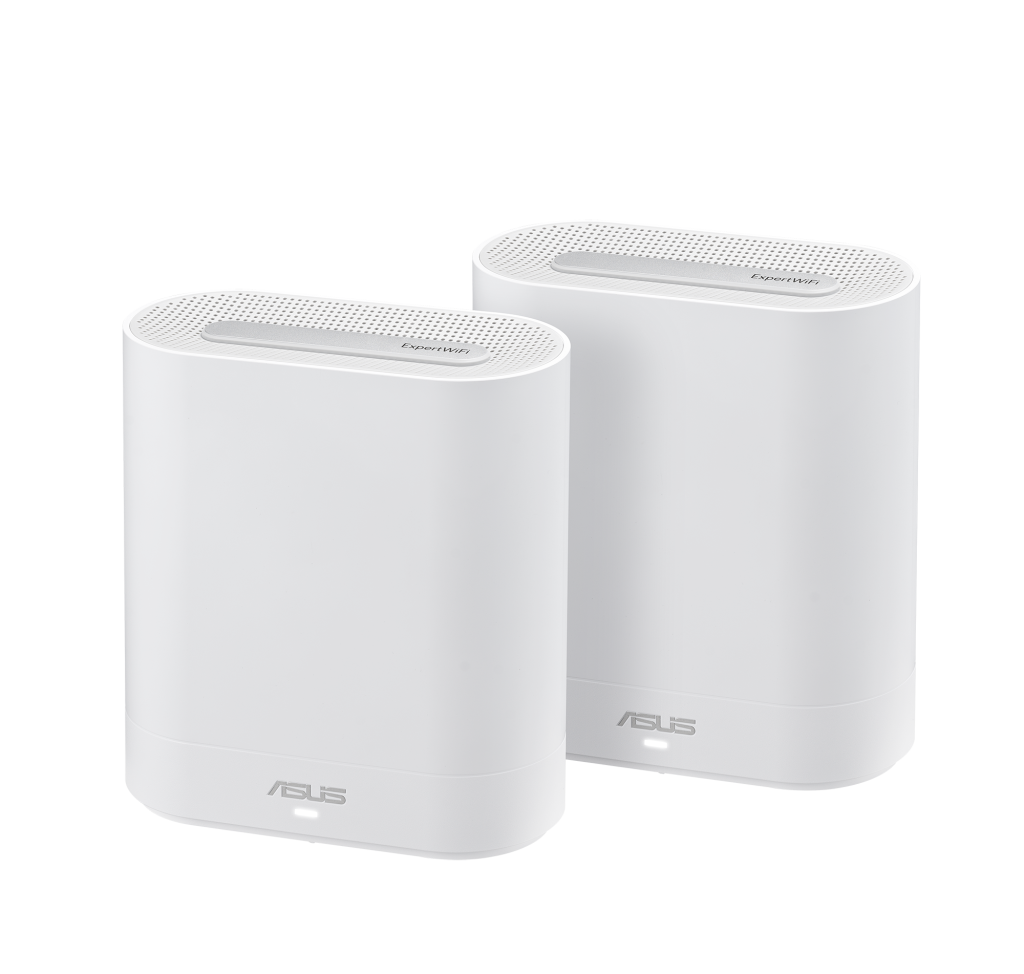 ASUS ExpertWiFi EBM68 Business Mesh WiFi System
Ideal for businesses that require scalable wireless coverage, the EBM68 is a WiFi 6 AX7800 mesh system that ensures seamless connectivity across large spaces and multiple floors. It allows for easy expansion by adding additional units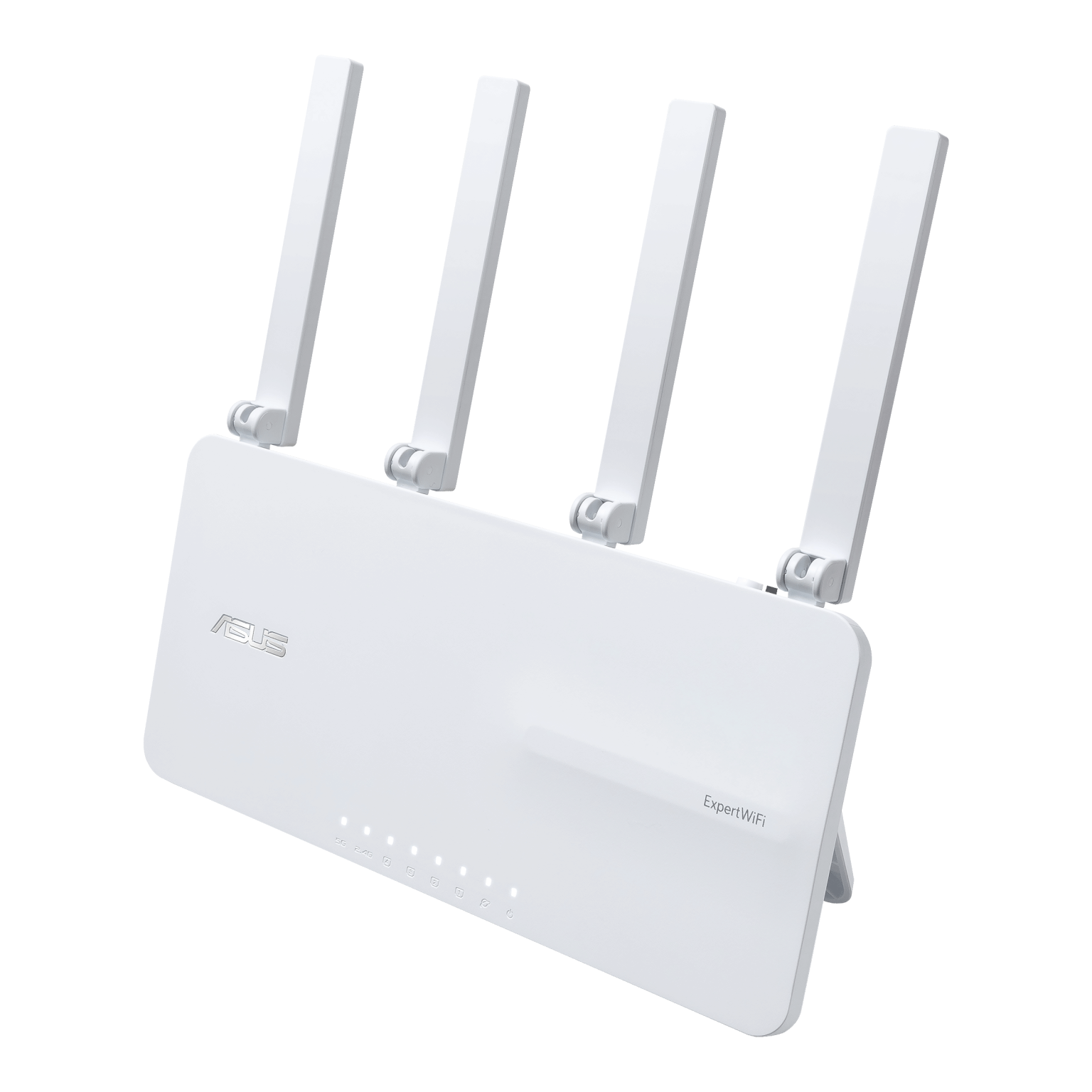 ASUS ExpertWiFi EBR63 Business Wireless Router
Designed for businesses like stores, cafes, clinics, and studios, the EBR63 is a compact router that can operate independently. Its space-saving stand mode makes it perfect for limited spaces, and its multiple ports provide connectivity options