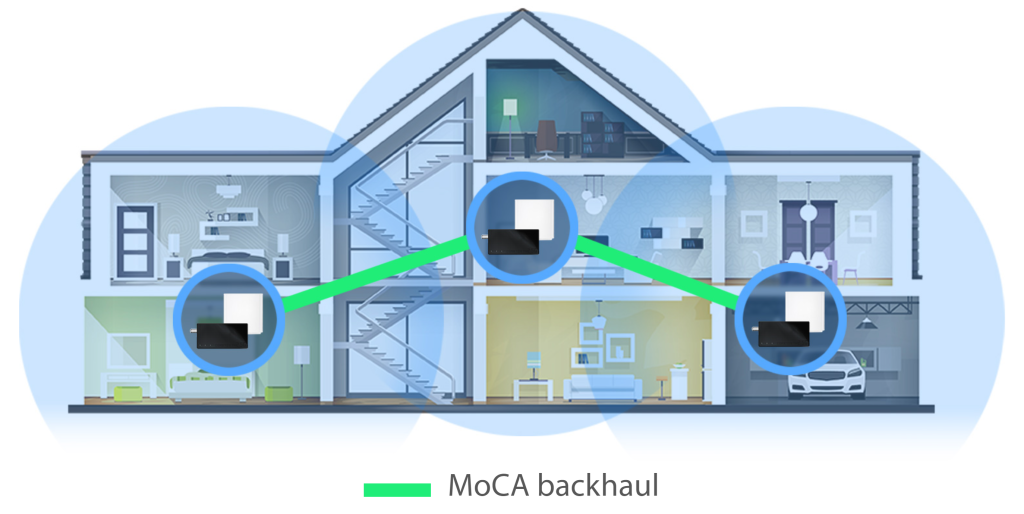 An ideal networking solution for thick walls and multiple floors
Upgrade Your Home Network with MA-25! 
Are you fed up with slow and unreliable internet connections at home? Say goodbye to spotty WiFi coverage with the power of MA-25 MoCA adapter! Utilize your existing coaxial cable infrastructure and unlock a high-speed, secure, and seamless home network. No more fussing over Ethernet cables or dead zones – MA-25 is here to transform your online experience!
Experience Lightning-Fast Speeds and Uninterrupted Streaming
MoCA 2.5 delivers lightning-fast data transfer rates of up to 2.5 Gbps, leaving traditional Wi-Fi networks in the dust. Enjoy lag-free streaming of high-definition videos, conquer online gaming battles with ease, and transfer large files without breaking a sweat. With MA-25 MoCA adapter, buffering and interruptions are things of the past!
Top-Notch Security to Keep Your Data Safe
Worried about online security? MA-25 MoCA adapter has you covered. Your data is fully encrypted as it travels through the coaxial cables, ensuring that sensitive information remains shielded from cyber threats. Trust in MA-25 to safeguard your network and keep your peace of mind intact.
Expandable and Future-Proof for Your Growing Needs
As technology advances, so do our connectivity demands. MA-25 MoCA adapter is a scalable solution, ready to accommodate all your future devices. Whether you're a tech-savvy enthusiast or a growing family with numerous smart gadgets, MA-25 adapts to your evolving network requirements.
Upgrade to MoCA 2.5 and Elevate Your Online Experience Today!
Are you ready to revolutionize your home network? Embrace the speed, security, and reliability of MA-25. Say goodbye to dead zones and hello to seamless connectivity in every corner of your home. Upgrade to MA-25 now and take your internet experience to new heights! Ready to transform your home network? Don't miss out on the MA-25 MoCA adapter, available now on Amazon! Follow this link to purchase: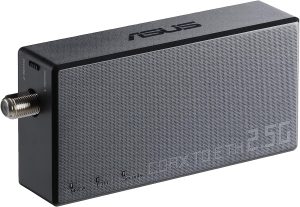 Coax to Ethernet Adapter (MoCA Adapter). An ideal networking solution for thick walls and multiple floors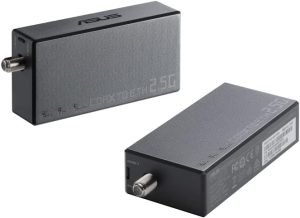 Coax to Ethernet Adapter (MoCA Adapter). An ideal networking solution for thick walls and multiple floors